Colin Jarvis Photography
Landscape and Architectural Photography Workshops
Lofoten Residential Workshop Thurs 10th Feb to Wed 16th Feb 2022
Join me for a trip into the Arctic Circle in Winter! The light at this time of year is stunning, low in the sky, soft, ethereal. Dawn and dusk seem to last the whole day giving you endless opportunites for capturing images with gorgeous pastel tones in the sky and that stunning 'arctic blue' that lasts all day at this time of year. Around every corner are side lit mountains reflected in the clear waters of the fjords.
Our accommodation will be for 6 nights near the small village of Sund, about 40 minutes from Leknes. We will be staying in a traditional red cabin (see photos), warm, comfortable with lots of character, a great location for exploring all the wonders that Lofoten has to offer. The workshop is limited to 4 clients. The workshop will be self catering to keep the costs reasonable. We have the flexibility of choosing when and where we have dinner, we may choose to jointly cook a meal, or eat in a local restaurant. On my last visit we took a few bottles of wine with us because it is very expensive in Norway. Self catering means that we can be out and about to catch the best light and not have to worry about getting back at a specific time. If we are further afield at dusk we can simply eat in a local restaurant rather than having the restrictions of a hotel.
It goes without saying that we will visit all the popular locations on Lofoten as well as some of my favourite spots that are a bit further afield, sometimes the less iconic shots are more satisfying than the typical shots (that everyone gets). We will also be keeping our eye out for Aurora notifications so that we can head out when the chances are looking hopeful. The mileages are not great between locations, most are only about half an hour from each other and the majority of the locations are a short walk from the car.
If you are interested in joining me on this workshop fill in the booking form and I will contact you to have a chat. There will be a deposit of £800 to be paid and the balance would be due by the end of November. I will notify you when to book your flight, please don't book flights until I have given you the go-ahead. 
I hope you can journey with me into the arctic circle to photograph this spectacular location. If you want to have a chat first feel free to give me a call.
Price £1695
Current price £400, please don't book flights until I give you the go ahead.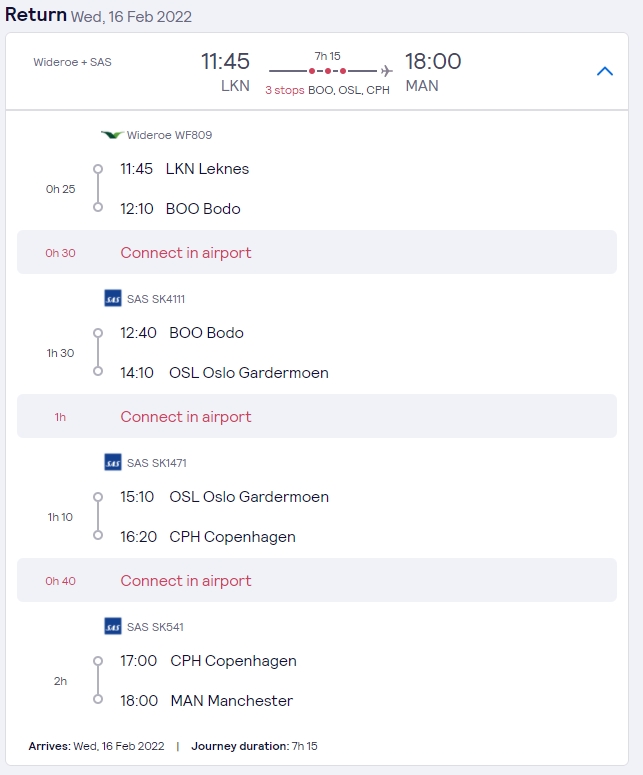 Ready to make a booking or do you simply want to make an enquiry about a workshop? Please fill in the form below, it helps me to design courses that meet the needs of my clients. It is also useful to know what equipment you will be using and your level of expertise. 
The deposit payment of £800 can be made by Direct Bank Transfer (preferred, as it keeps my costs lower), I will issue a receipt once payment has been received. The balance is due 8 weeks prior to the workshop commencing.
My Bank details are as follows:
Halifax Bank
Account no: 01174074
Sort Code: 11-06-18
Payment must be made in full before the commencement of regular Saturday or Sunday workshops and Print workshops. For Weekend workshops a deposit of £90 is required at the time of booking to secure your place. For residential workshops a deposit of 50% of the course fee will be required and the balance being payable 8 weeks before the course commences.
The balance of the cost of the workshop will be due 8 weeks before the workshop starts. If full payment is not received by the specified date, I reserve the right to treat the booking as cancelled and re-sell the place, the deposit is not refundable. If a booking is made less than 8 weeks prior to the beginning of the workshop, the full cost is payable at the time of booking.
If a client cancels a booking any money they have paid (including the deposit) is non-refundable unless I can find a replacement to take their place. If a replacement is found an admin fee of £25 will be deducted from the refund. If I cancel a booking any payment received will be refunded in full. Please ensure that you have adequate travel insurance in place. It is a term of the contract between us that you will obtain the appropriate travel insurance cover before you set out on the workshop. The insurance must cover the loss, expenses and damages arising from, including but not limited to, the cancellation of the workshop (whether in whole or in part), personal accident and injury, medical and repatriation costs, loss of baggage and personal money and belongings and flight cancellations and delays.
Except where otherwise expressly stated in these booking conditions, I regret I cannot accept liability or pay any compensation where the performance or prompt performance of my obligations under my contract with you is prevented or affected by or you otherwise suffer any damage, loss or expense of any nature as a result of "force majeure". In these booking conditions, "force majeure" means any event which I or the supplier of the service(s) in question could not, even with all due care, foresee or avoid. Such events may include, (whether actual or threatened), war, riot, civil strife, terrorist activity, industrial dispute, natural or nuclear disaster, adverse weather conditions, fire, epidemics / pandemics and all similar events outside my control.
Please note, I cannot accept any liability for any damage, loss, expense or other sum(s) of any description (1) which on the basis of the information given to me by you concerning your booking prior to me accepting it, I could not have foreseen you would suffer or incur if I breached the contract with you or (2) which did not result from any breach of contract or other fault by myself where I am responsible for them, my suppliers. Additionally I cannot accept liability for any business losses.
You will be allocated either a single room or double/twin room for single occupancy (unless you have booked as a couple). There is no single occupancy surcharge. Where double or twin rooms are available, they will be allocated on a first come, first served basis at the time of check in.
Colin Jarvis Photography reserves the right to cancel any workshop. In the event of any cancellation, I will offer either a total refund or a place on an alternative workshop. If the alternative workshop is cheaper, I will refund the difference, and if it is more expensive, you will be required to pay the balance.
All applicants participate at their own risk and Colin Jarvis Photography accepts no responsibility for injury or damage done to their persons or property. It is recommended that applicants hold their own personal Public Liability Insurance.
The type of workshops I offer require flexibility and must allow for alternatives. For this reason the outline itinerary and workshop description must be taken as an indication of what may take place on the workshop, and not as a contractual obligation on the part of Colin Jarvis Photography.
I do not accept responsibility or liability for death, bodily injury or illness caused to you, unless arising from the negligent act and/or omission on my part or on the part of any of my employees (providing they were at the time acting within the course of their employment). Please note that any itinerary noted on the workshop description is subject to change due to weather conditions and/or capability of participants. By completing the booking form you are agreeing to accept all of the above conditions.
Updated 22-07-20