1-2-1 Tuition
Landscape and Architectural Photography Workshops
A 1-2-1 day of tuition is a great opportunity to have a workshop experience that is tailored to your needs. 
We can start at whatever level you feel is appropriate. I often start by asking the client to send me some of their own photos, or direct me to their website so that I can see their standard and areas where the client may need to improve, whether that be in terms of composition, focus, exposure, use of filters or post processing.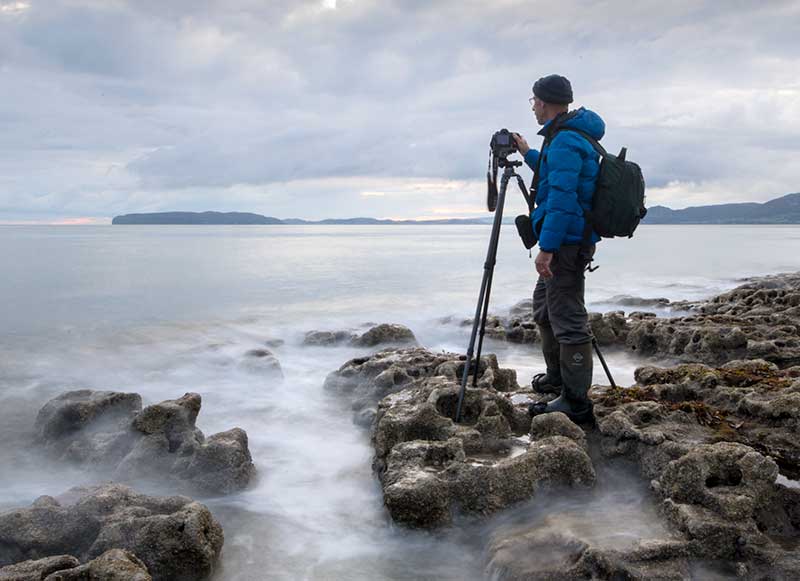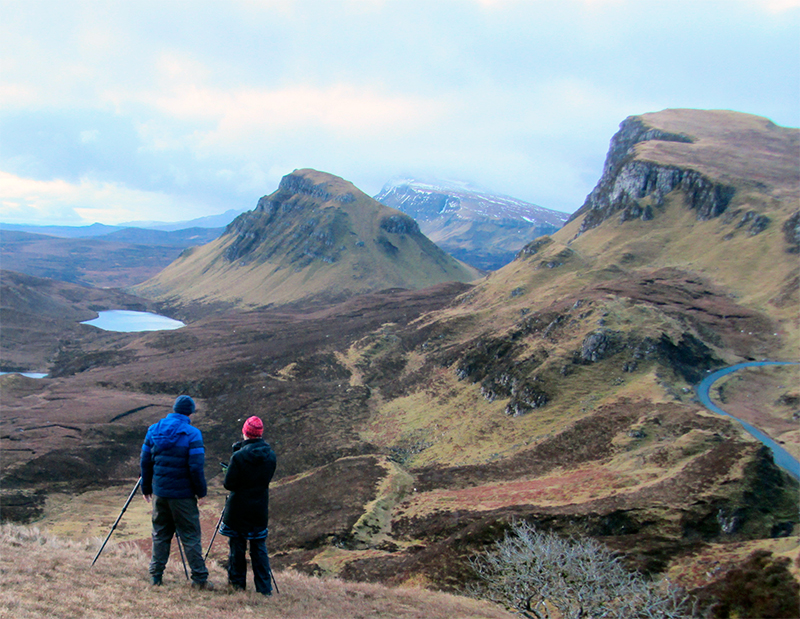 A 1-2-1 day would include a minimum of 8 hours tuition. In the winter months this may include both a sunrise and a sunset. As the days get longer we can choose whether we want an early start or a late finish. 
An introduction to the day to discuss your specific requirements, although this will have been discussed at the planning stage
I will send out full details of where we will meet and we can choose whether to travel together or in separate cars. If the latter, I will provide a map showing all the locations and parking places.
Probably the most important skill is what to look for in an image, including key compositional pointers. This is something that can be taught but is refined with experience and by immersing yourself in photography and the work of other photographers. You will develop your own style but you need the basics to begin with.
Of course a perfectly composed photograph will be let down by a poor exposure. I often surprise my clients when I tell them there is only one correct exposure for a photograph. It is either under exposed, overexposed or correctly exposed. Don't fall into the trap of trying to create a high key image or a moody dark shot in the camera. This effect can be achieved on the computer. It is essential that the original image is correctly exposed so that all the tonal values from the sensor are recorded along with highlight and shadow detail. We will explore and use filters to balance the exposure in the scene to ensure that we capture a perfect exposure in even the most difficult of shots.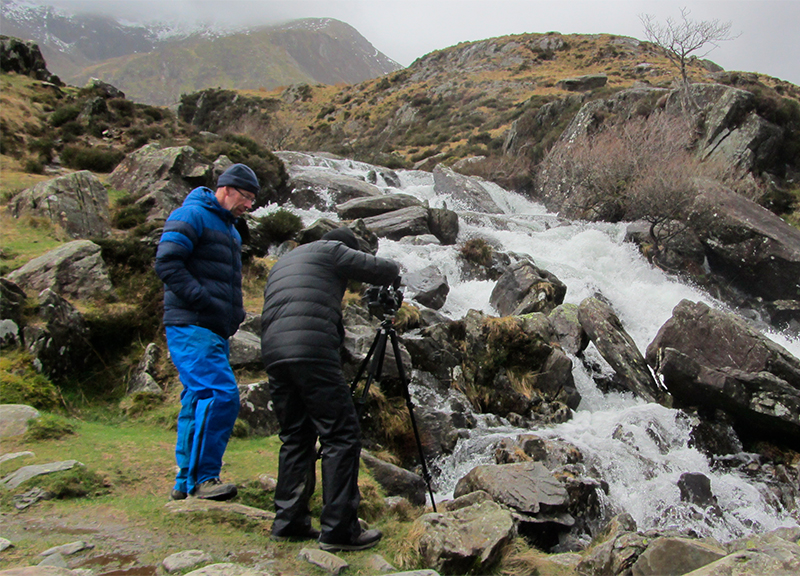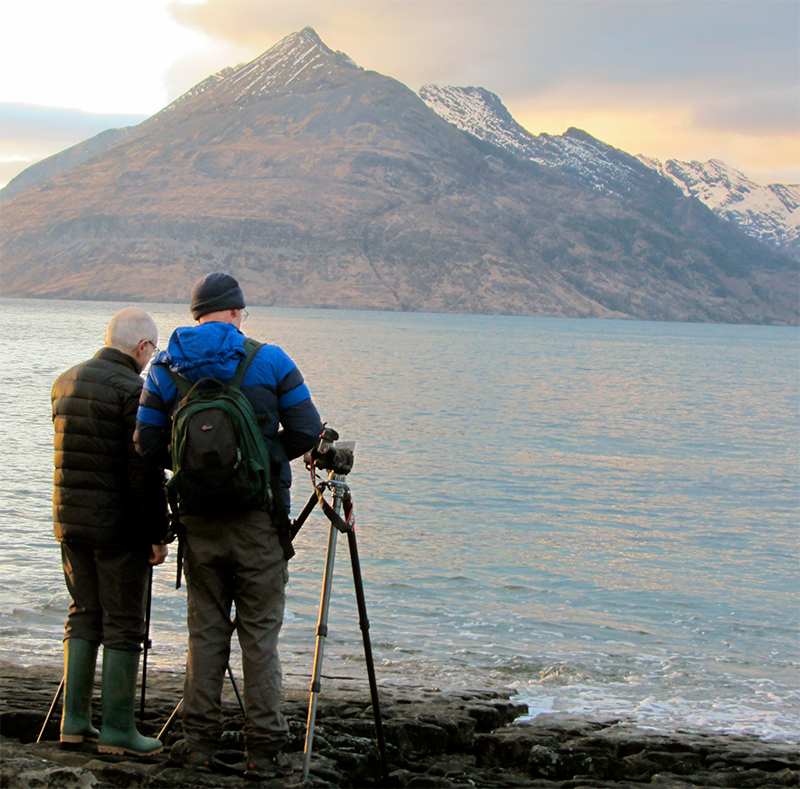 After each group workshop and Residential workshop I always ask clients to send me a few images to review. From my point of view, as a teacher, this is an essential part of the experience and is where formative assessment takes place. A 1-2-1 is no different and I know from experience that my clients find this a valuable part of the workshop.