1-2-1 Tuition
Landscape and Architectural Photography Workshops
Welcome to Colin Jarvis Photography: 1-2-1 Photography Tuition.
A 1-2-1 day of tuition is a great opportunity to have a workshop experience that is tailored to your needs. 
We can start at whatever level you feel is appropriate. I often start by asking the client to send me some of their own photos, or direct me to their website so that I can see their standard and areas where the client may need to improve, whether that be in terms of composition, focus, exposure, use of filters or post processing.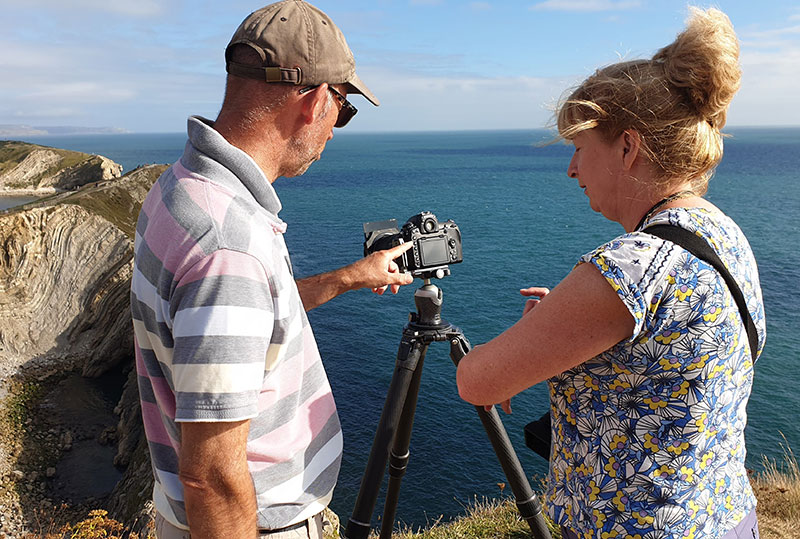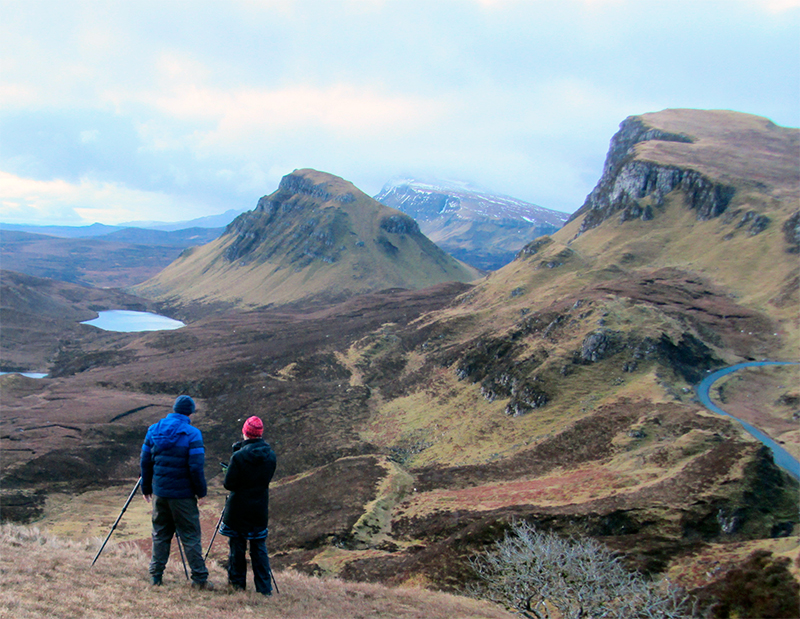 The day will include an introduction to the locations we will visit and some of the techniques we will be using along with some sample photos from the locations to give you an idea of the sort of shots we want to achieve. We can discuss the camera equipment we will be using and I will make some checks to see if my filter systems can be used on your camera.
I will send out full details of where we will meet and we can choose whether to travel together or in separate cars. If the latter, I will provide a map showing all the locations and parking places.
Probably the most important skill is what to look for in an image, including key compositional pointers. This is something that can be taught but is refined with experience and by immersing yourself in photography and the work of other photographers. You will develop your own style but you need the basics to begin with.
Of course a perfectly composed photograph will be let down by a poor exposure. I often surprise my clients when I tell them there is only one correct exposure for a photograph. It is either under exposed, overexposed or correctly exposed. Don't fall into the trap of trying to create a high key image or a moody dark shot in the camera. This effect can be achieved on the computer. It is essential that the original image is correctly exposed so that all the tonal values from the sensor are recorded along with highlight and shadow detail. We will explore and use filters to balance the exposure in the scene to ensure that we capture a perfect exposure in even the most difficult of shots.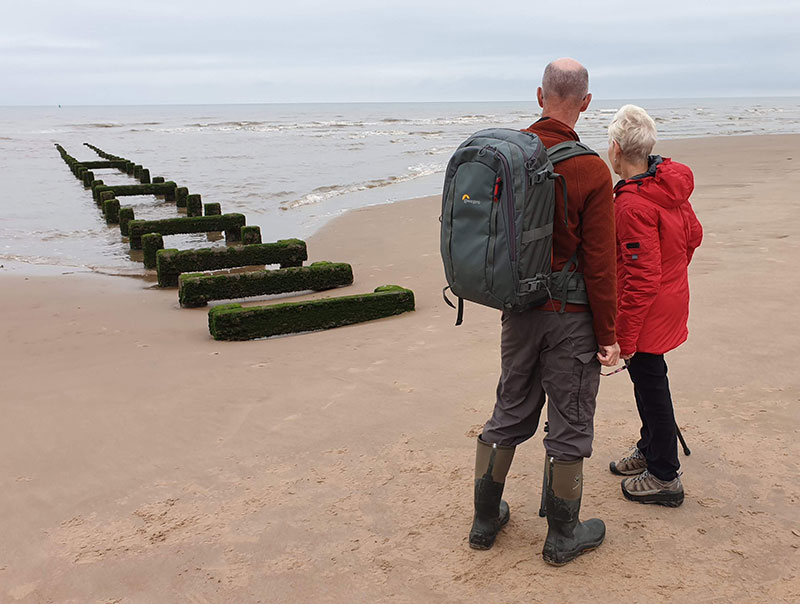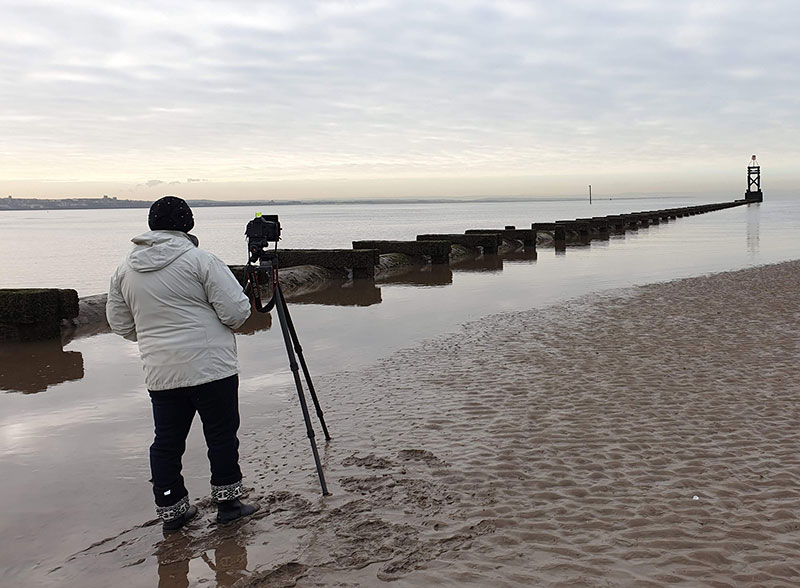 After each group workshop and Residential workshop I always ask clients to send me a few images to review. From my point of view, as a teacher, this is an essential part of the experience and is where formative assessment takes place. A 1-2-1 is no different and I know from experience that my clients find this a valuable part of the workshop.
Clients can book a post processing day (to be delivered either in person or using Zoom) for the discounted rate of £110 (usually £120). This can take place at a mutually convenient time either over a day or two evening Zoom sessions, whichever works best.
Payment must be made in full before the commencement of regular Saturday or Sunday workshops and Print workshops. For Weekend workshops a deposit of £90 is required at the time of booking to secure your place. For residential workshops a deposit of 50% of the course fee will be required and the balance being payable 8 weeks before the course commences.
The balance of the cost of the workshop will be due 8 weeks before the workshop starts. If full payment is not received by the specified date, I reserve the right to treat the booking as cancelled and re-sell the place, the deposit is not refundable. If a booking is made less than 8 weeks prior to the beginning of the workshop, the full cost is payable at the time of booking.
If a client cancels a booking any money they have paid (including the deposit) is non-refundable unless I can find a replacement to take their place. If a replacement is found an admin fee of £25 will be deducted from the refund. If I cancel a booking any payment received will be refunded in full. Please ensure that you have adequate travel insurance in place. It is a term of the contract between us that you will obtain the appropriate travel insurance cover before you set out on the workshop. The insurance must cover the loss, expenses and damages arising from, including but not limited to, the cancellation of the workshop (whether in whole or in part), personal accident and injury, medical and repatriation costs, loss of baggage and personal money and belongings and flight cancellations and delays.
Except where otherwise expressly stated in these booking conditions, I regret I cannot accept liability or pay any compensation where the performance or prompt performance of my obligations under my contract with you is prevented or affected by or you otherwise suffer any damage, loss or expense of any nature as a result of "force majeure". In these booking conditions, "force majeure" means any event which I or the supplier of the service(s) in question could not, even with all due care, foresee or avoid. Such events may include, (whether actual or threatened), war, riot, civil strife, terrorist activity, industrial dispute, natural or nuclear disaster, adverse weather conditions, fire, epidemics / pandemics and all similar events outside my control.
Please note, I cannot accept any liability for any damage, loss, expense or other sum(s) of any description (1) which on the basis of the information given to me by you concerning your booking prior to me accepting it, I could not have foreseen you would suffer or incur if I breached the contract with you or (2) which did not result from any breach of contract or other fault by myself where I am responsible for them, my suppliers. Additionally I cannot accept liability for any business losses.
You will be allocated either a single room or double/twin room for single occupancy (unless you have booked as a couple). There is no single occupancy surcharge. Where double or twin rooms are available, they will be allocated on a first come, first served basis at the time of check in.
Colin Jarvis Photography reserves the right to cancel any workshop. In the event of any cancellation, I will offer either a total refund or a place on an alternative workshop. If the alternative workshop is cheaper, I will refund the difference, and if it is more expensive, you will be required to pay the balance.
All applicants participate at their own risk and Colin Jarvis Photography accepts no responsibility for injury or damage done to their persons or property. It is recommended that applicants hold their own personal Public Liability Insurance.
The type of workshops I offer require flexibility and must allow for alternatives. For this reason the outline itinerary and workshop description must be taken as an indication of what may take place on the workshop, and not as a contractual obligation on the part of Colin Jarvis Photography.
I do not accept responsibility or liability for death, bodily injury or illness caused to you, unless arising from the negligent act and/or omission on my part or on the part of any of my employees (providing they were at the time acting within the course of their employment). Please note that any itinerary noted on the workshop description is subject to change due to weather conditions and/or capability of participants. By completing the booking form you are agreeing to accept all of the above conditions.
Updated 22-07-20