Camera Club Lectures
Colin Jarvis Photography
Welcome to Colin Jarvis Photography: Camera Club Lectures.
I offer various lectures to Camera Clubs and Photographic Societies. The talks last approximately two hours and often include a practical demonstration of post processing techniques. The talks cost £90 (excluding travel) or £70 for Zoom lectures, please fill in the enquiry form below if you feel that this would be useful for your organisation.
I also run workshops for camera clubs for between 6 and 12 participants. The minimum number of clients for the prearranged workshop to go ahead would be 6 and the cost to the club would be £450, the maximum number would be 12 and the cost to the club would be £600. This works out at £75 per client for 6 people or £50 if there were 12. Any number between these two ranges would be charged at a pro rata amount so for 9 clients the cost to the club would be £567 and £63 for each individual.
Again, fill in the Enquiry Form for further details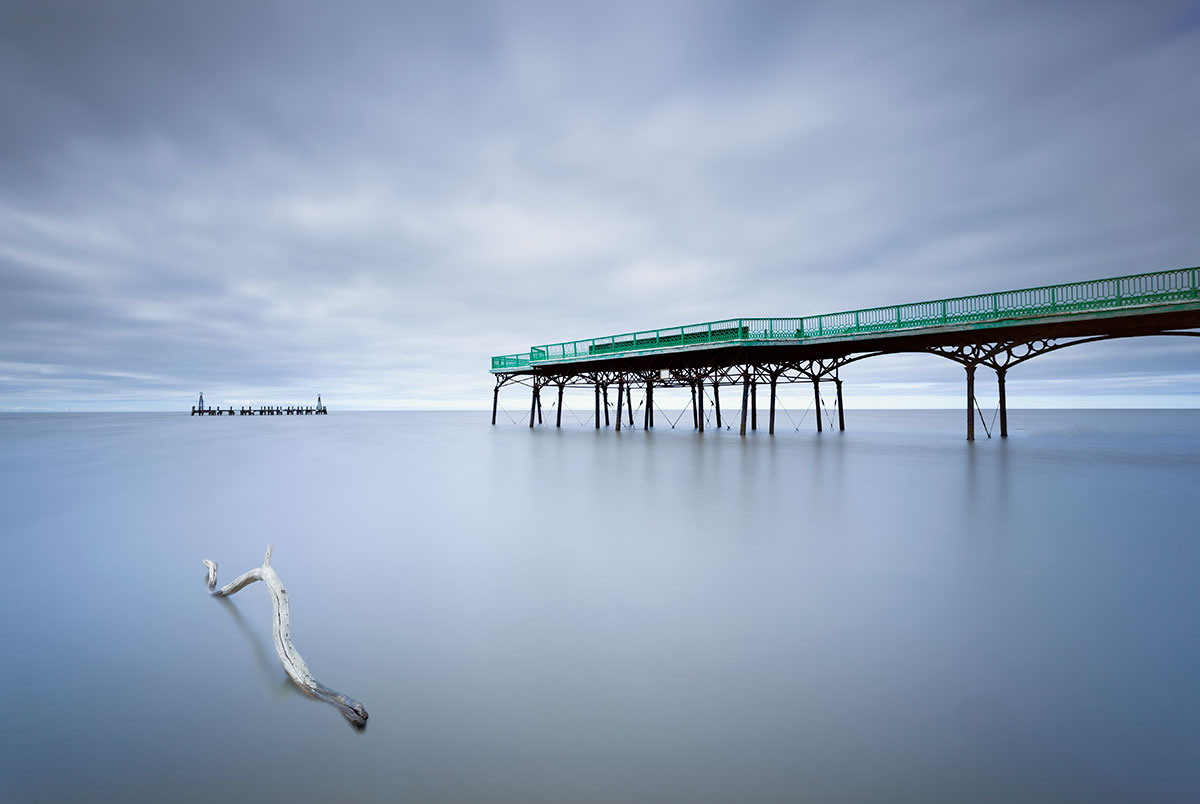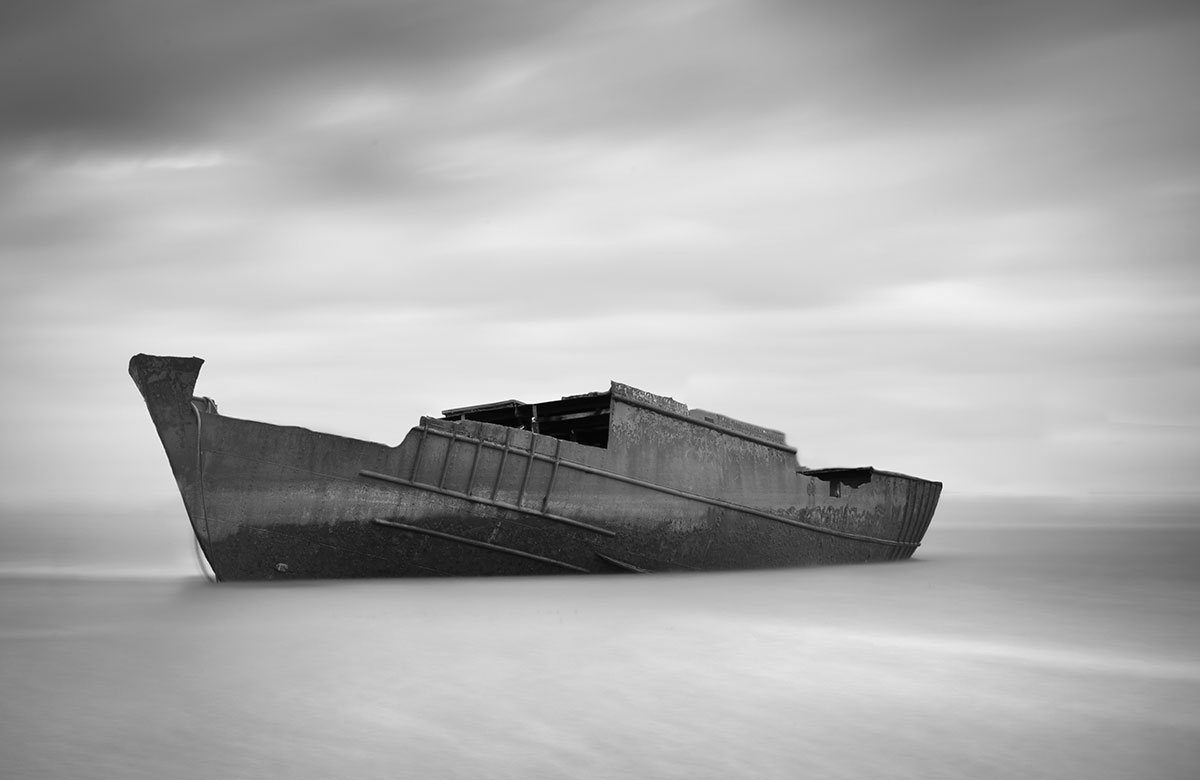 Mono Moods
Mono moods: is a digital mono presentation showing a large selection of my mono photography. It runs through my techniques, and covers  long exposure, Infrared architecture and landscape. I also demonstrate some Photoshop techniques to show a 'before' and 'after' of one of the images from the raw file to the finished image.
The presentation includes a large selection of my monochrome work including long exposure coastal minimalism, architecture, landscape and infrared photography. The talk costs £90 if visiting and £70 if delivered by Zoom.
A Journey to an MA in Photography
This talk is probably slightly different to other camera club lectures as the first section is devoted to the work of other practitioners of the art that were very influential in the development of photographic practice. It covers in particular a group of photographers called the New Topographics. The focus of the work is the everyday, banal, urbanisation of the natural environment. Not a topic you would immediately find aesthetically pleasing but there is a certain beauty to it. It was this beauty that I tried to explore in the MA from the concept of Non-Place.
It is followed by a selection of colour and mono images from my portfolio.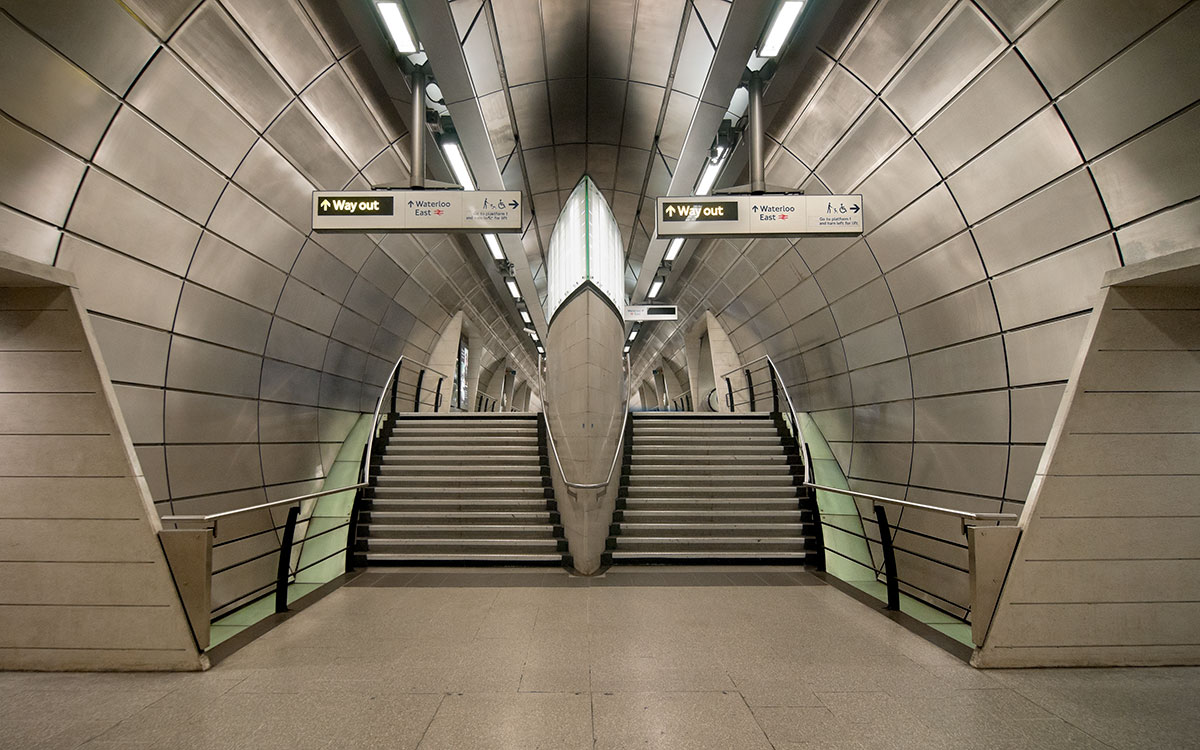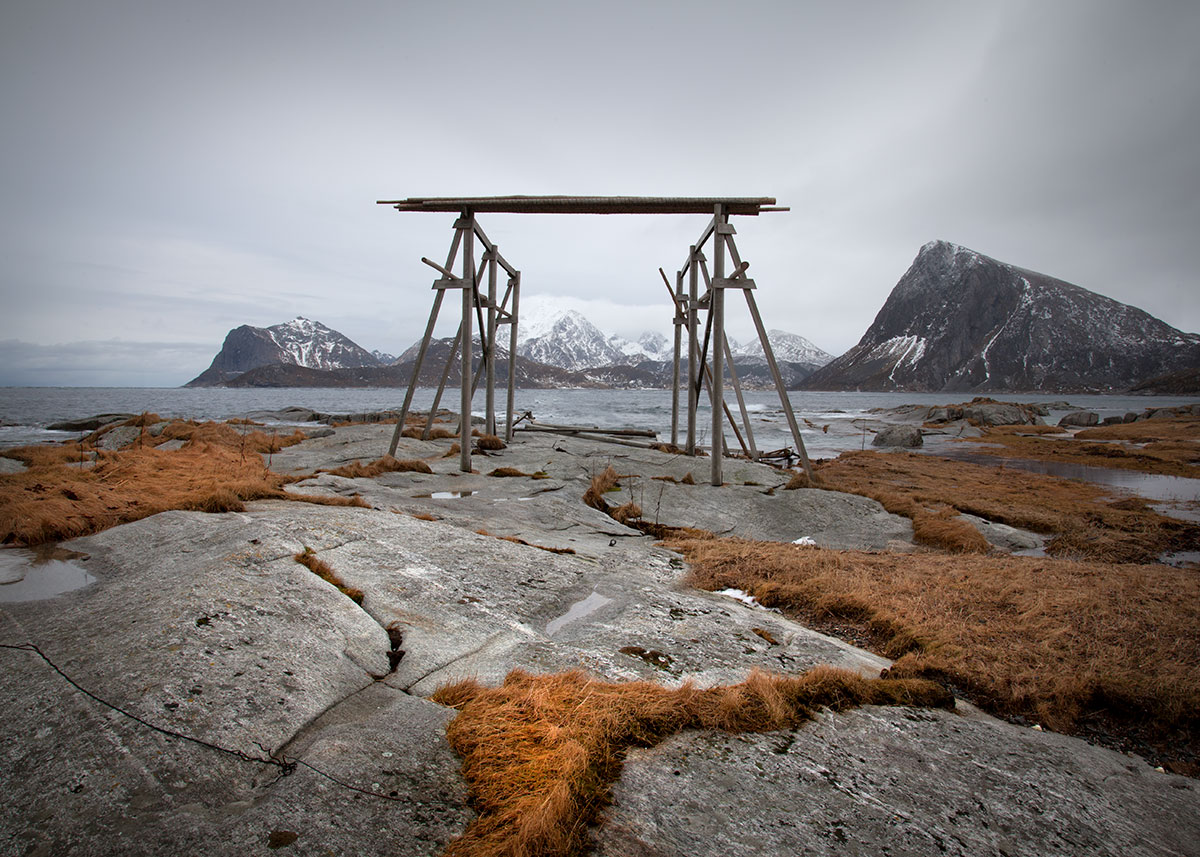 A Portrait of the Landscape
This lecture is a presentation of my colour photography over the last few years. The images include a selection of my own private work but also images taken for demonstration purposes during workshops.
Locations include the Lofoten Islands, Venice, Wester Ross, Isle of Skye, Northumberland, the Lake District, North Wales, the Yorkshire Dales and Devon and Dorset.